On August 30, 2017, Mr. Kumar, the chairman and general manager of Bergen, visited S.C and discussed about the new round of sales agency cooperation. S.C's chairman, general manager and marketing manager warmly received and showed them around our company.
Bergen, S.C's exclusive agent in India, has a great influence on Indian market and the global agency market. It ranges in the products from photovoltaic equipment, medical equipment and solar power stations to solar appliances. The past cooperation proved that S.C already had the ability to implement the "turnkey" project in Indian market. Our overseas projects won "The Milestone of No Safety Accident for 70000 Working Hours--Safety Achievement Award" and other awards and we were rated as "the best supplier" by many customers". In this inspection, the two parties conducted further discussions on sales agency cooperation and finally signed a new round of cooperation agreement.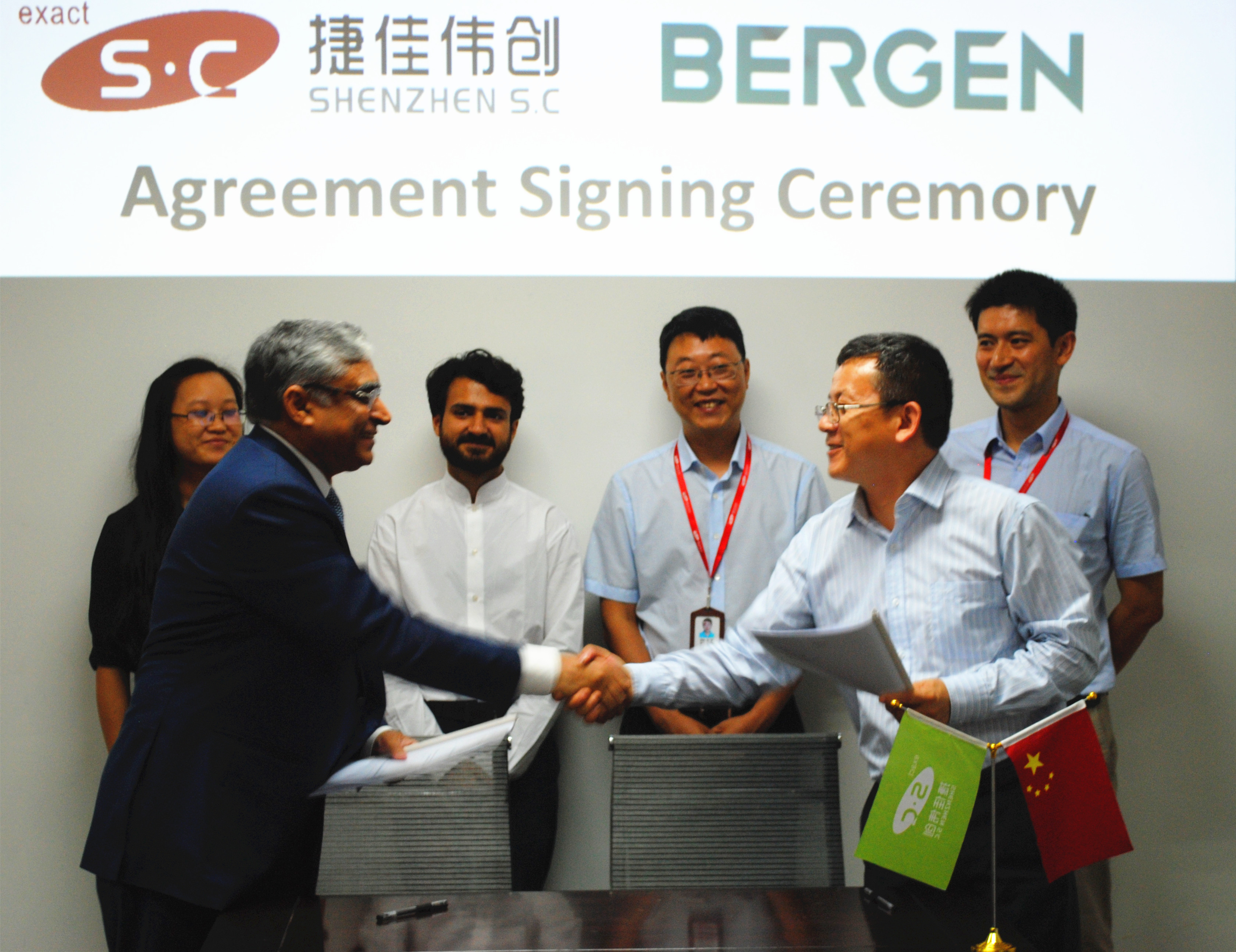 Agreement Signing Ceremony

Afterwards, Mr. Kumar accompanied by our leaders visited our R&D workshop and production workshop. Mr. Kumar highly praised and fully affirmed our high quality products and employees' enthusiasm for work, and expressed that they will continue to cooperate with S.C and strengthen the communication and cooperation in photovoltaic industry.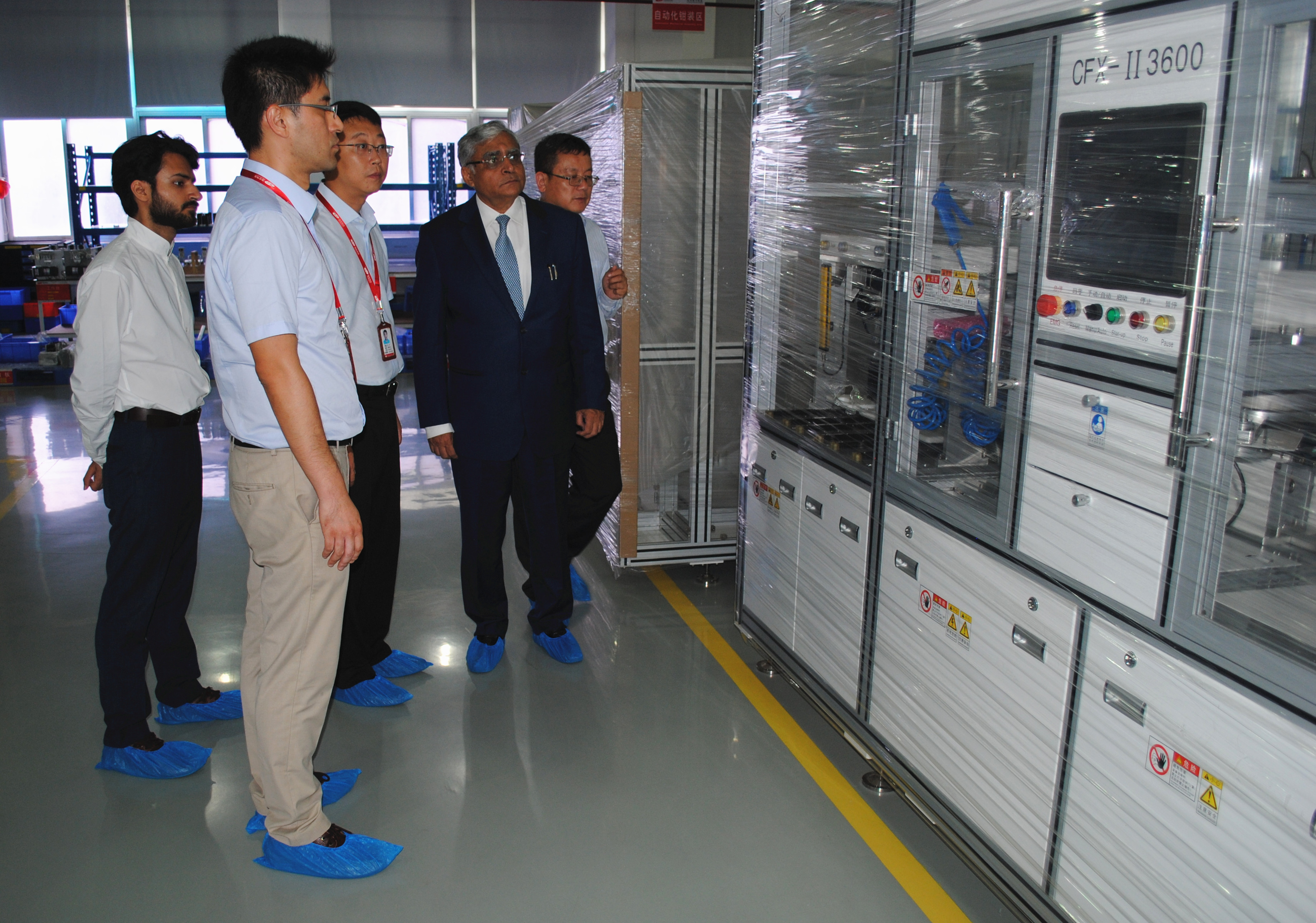 Visit Production Workshop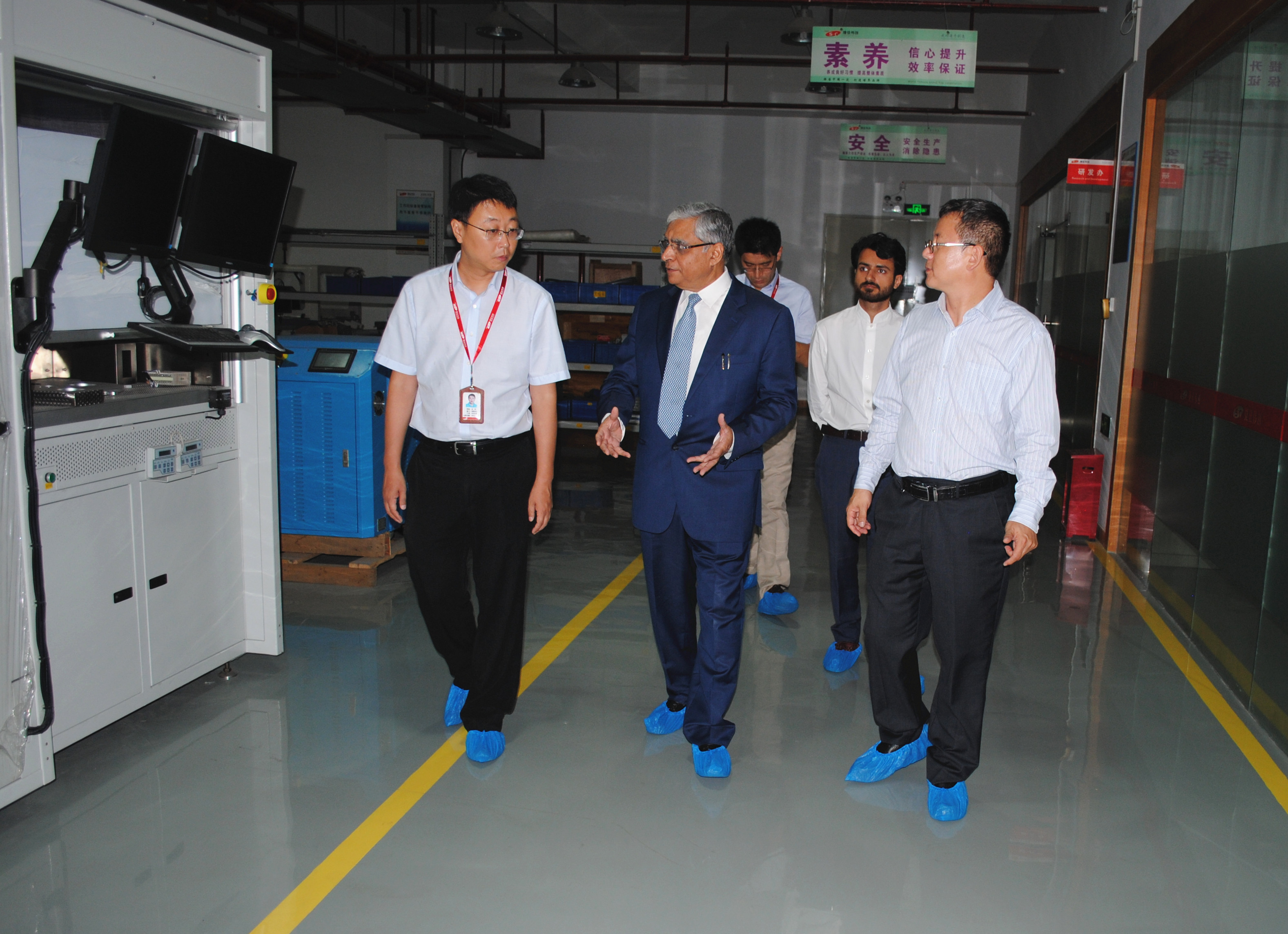 Visit R&D workshop

In the end, the two parties had a great longing for the future cooperation mode. They hoped to make breakthroughs in the field of project management and training management in the future, and then get win-win result and create a brilliant future together.